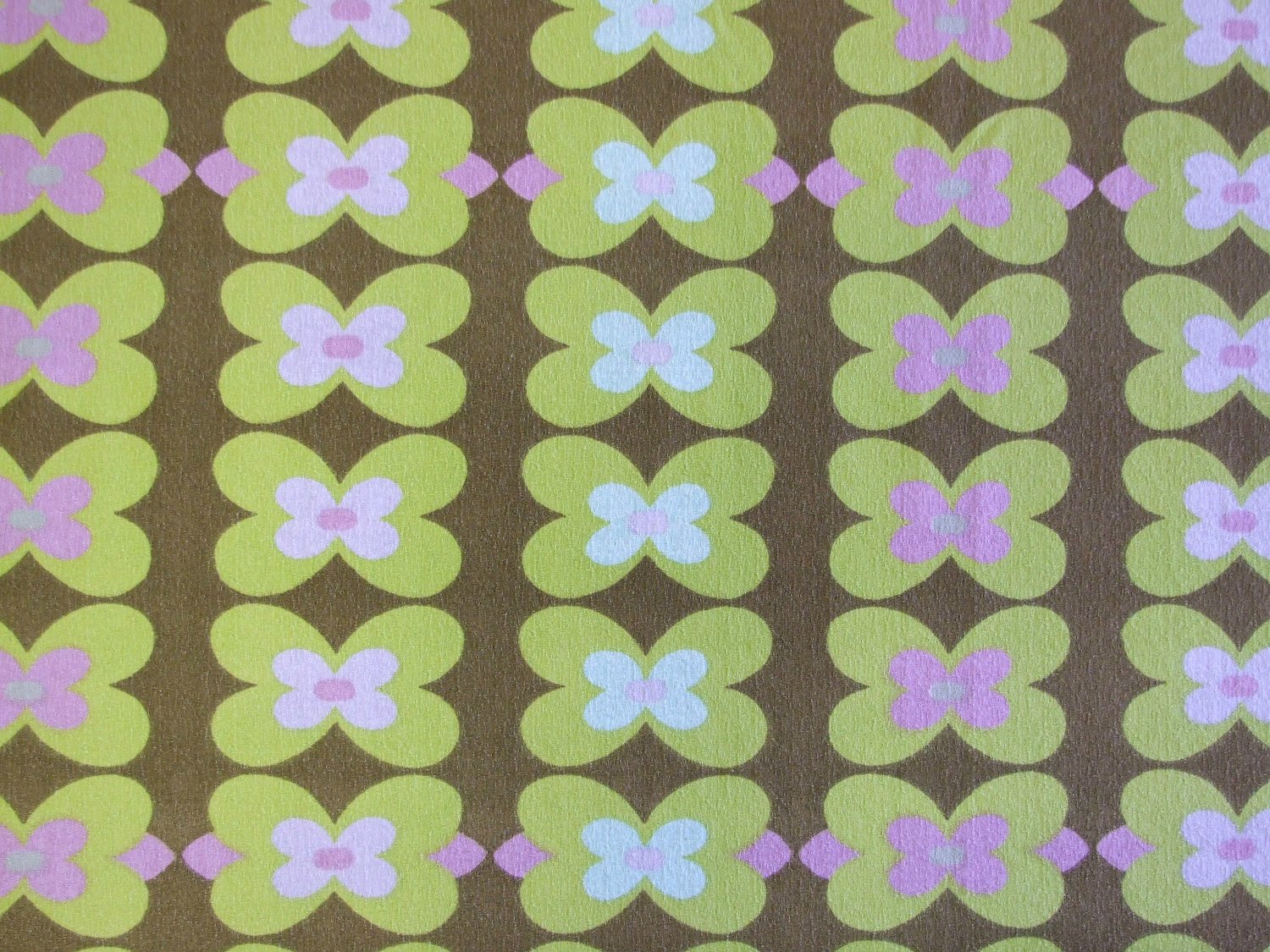 Heals 'Summer Glory' vintage fabric
This wonderful vintage 1960s Heals fabric is called 'Summer Glory', and this colourway features delicious ice cream tones of coffee and pistachio with delicate lilac and aqua.
It is a lovely thick cotton crepe, similar in texture to barkcloth but a bit softer, and is in wonderful vintage condition with no marks or holes, and very minimal even fading.
Each fat quarter measures 56cm wide by 50cm long. If more than one is ordered they will be sent as one uncut piece.
There are 4 fat quarters available